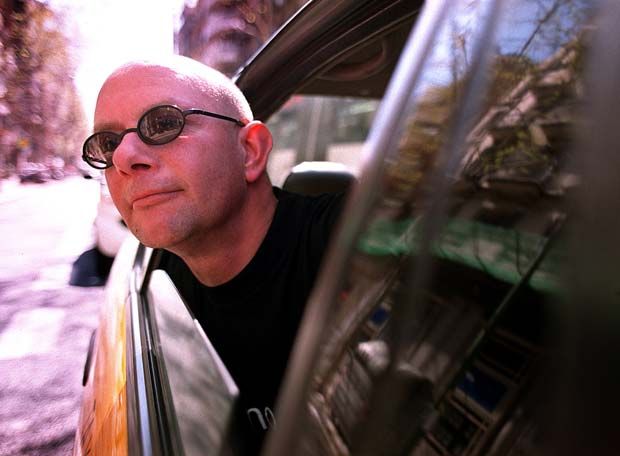 "Reading was as close as I could get to re-creating the experience of watching TV."
I don't want to overstate things too greatly, but I would probably steal a car with people in it for an afternoon with one of Nick Hornby's inimitably laugh-out-loud collections of "Stuff [He's] Been Reading," from his column of the same name in The Believer magazine.
More Baths Less Talking
, Hornby's fourth and latest volume has just been released. Read an interview with Hornby about books vs. TV
here
.