Let me come right out and say it: you're a reader, you're perceptive, and you'll notice there are no books listed in the #1-10 spot. Here's the thing (and then I promise no more colons): Bookstores' bestseller lists are notoriously skewed by sidelines (cards, journals, S&M gear), readings, and, around these parts, the dozen or so copies of
PilotMag
Joe claims to purchase each month "for posterity." But don't be fooled. Outside of your
Fifty Shades
and
Game of Thrones
, this list, though incomplete and based almost entirely on my preference for books I've heard of and, more admirably, heard mentioned by our customers, represents, if not the total reality, then the spirit of what's selling on the corner of Grand & Snelling, in St. Paul. Or rather, what sold this past month. Just think, what will be on August's list?
How To Sharpen Pencils
?
Fifty Bags That Changed The World
? I sort of doubt it.
It's also something of a treasure hunt, with links to "bonus footage" scattered throughout, which I swear is more substantive than book trailers or the option to read the titles of books in French or Spanish. So, sit back, relax, and enjoy the comfort of knowing what your friends and neighbors are reading, without having to surruptitiously loom over their kindles.
11. Rules of Civility, by Amor Towles
- First on our list, and a close second to
PilotMag
, is
Rules of Civility
, which Jean handsold the hell out of in hardcover and called "a book you can't put down and don't want to finish."
23. Cutting for Stone, by Abraham Verghese
- Read the book, then
get your tickets
to see Abraham Verghese, in conversation at The Fitz on October 10, 2012.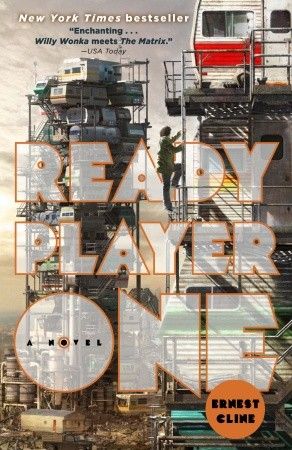 34. Ready Player One, by Ernest Cline -
The sci-fi/pop-culture mashup of the year is also this month's pick for
Books & Bars
, our fair cities' thirstiest book club, August 14th at Aster Cafe, in Minneapolis, and August 21st at
Amsterdam Bar and Hall
here in St. Paul.
So, if I may pause here for a brief intermission; it seems what can be gleaned from this bestseller list so far is that books with three words in the title sell
better
than books with only one or two words. Something to keep in mind for all you aspiring novelists out there. Although I'm hesitant to follow that equation to its logicial conclusion. Do you see
Don't Pee on My Leg and Tell Me It's Raining: America's Toughest Family Court Judge Speaks Out
on this list? Well, do you? And it's not like I'm not trying...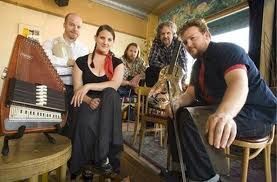 35. Minnesota Fiddle Tunes Project
- Not technically, or arguably, a book, but this honorable and sprightly collection of rediscovered and reclaimed fiddle music from Minnesota has proved irresistible to customers at the register, who were otherwise about to cheers themselves for not spending too much on books.
Click here
for clips from the CD release show.
39. St. Paul Stories of F. Scott Fitzgerald
- Fitzgerald's St. Paul stories, indispensable to St. Paulites and first published in 2004, is like the Energizer Bunny, and I respect you enough not to finish that sentence. But not enough not to show you
this video
.
48. Gone Girl
- The breakout book of the summer is sixth on our list and number one in my heart for changing my mind about books that end up on bestseller lists. Turns out there's a reason why some books sell a ton of copies. Who knew?
I know, I know... everybody knew.