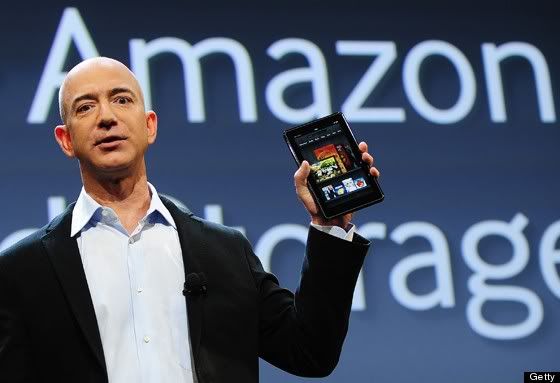 If you haven't read this,
read it
. If you have then
pass it on
. A lot of customers apologize for reading books on e-readers, as if returning my call sheepishly months after our first date. But what this article makes clear is that it isn't about e-readers vs. books or even Amazon vs. Independents; it's Amazon vs. all of us, whether we realize it now or down the road, from publishers to readers, and the cultural momentum that depends on conversation back-and-forth. As a bookseller, I found this article less disturbing than invigorating; a reminder of what we're doing what we do
for
. And that "we" includes you.